It's a glorious Monday morning.  How about a little knitspiration?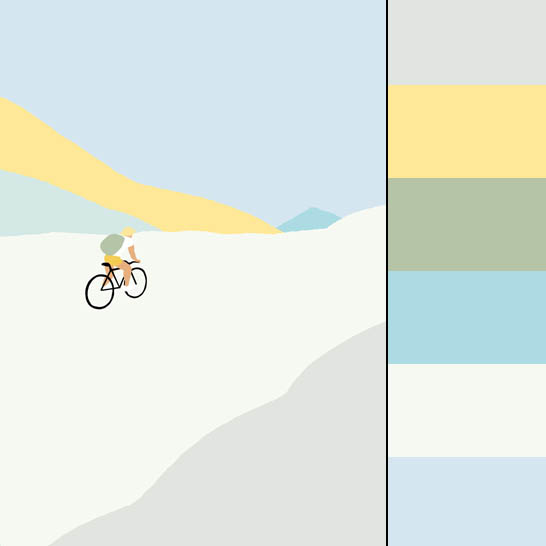 I have no idea what this piece by Bannai Taku is called.  It's difficult to find information about this Japanese illustrator's work, since I don't speak Japanese.  But something about this speaks to me.
Some of it is the fresh colors…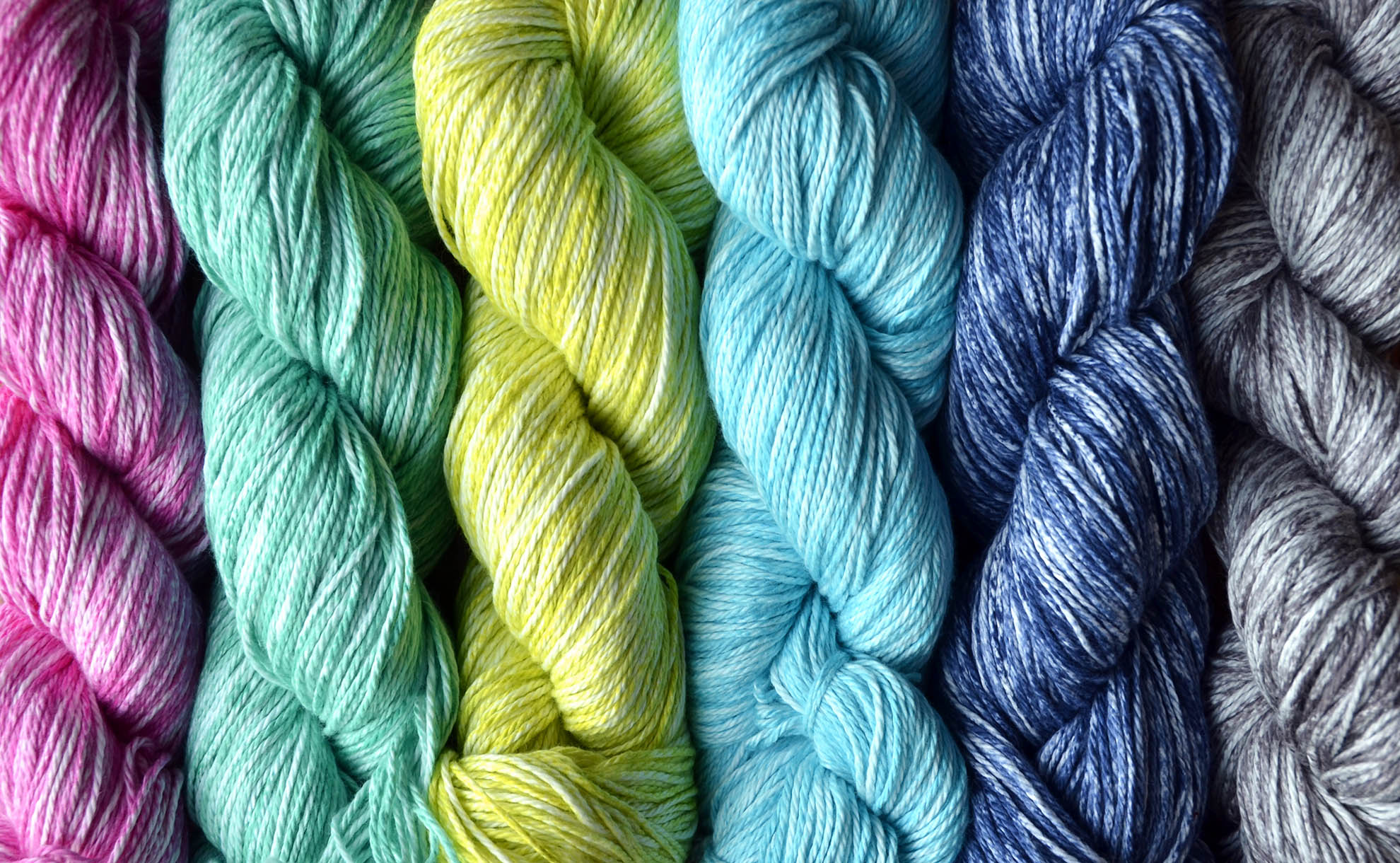 And some of it is the spirit of freedom in the outdoors.
It brings a feeling of lightness and peace.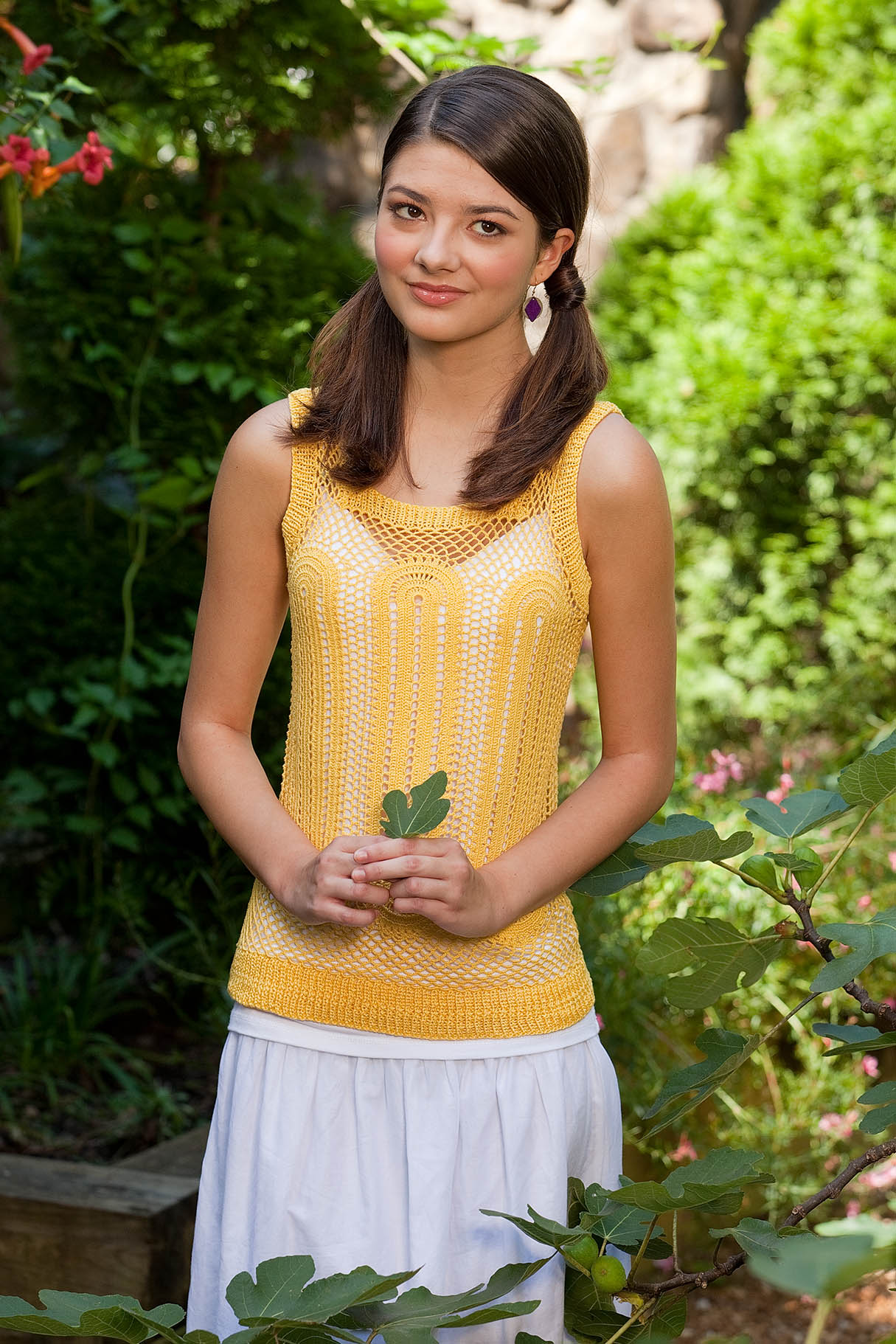 When's the last time you climbed on a bike and just rode?  Were you still a child?  Did you feel like you were flying?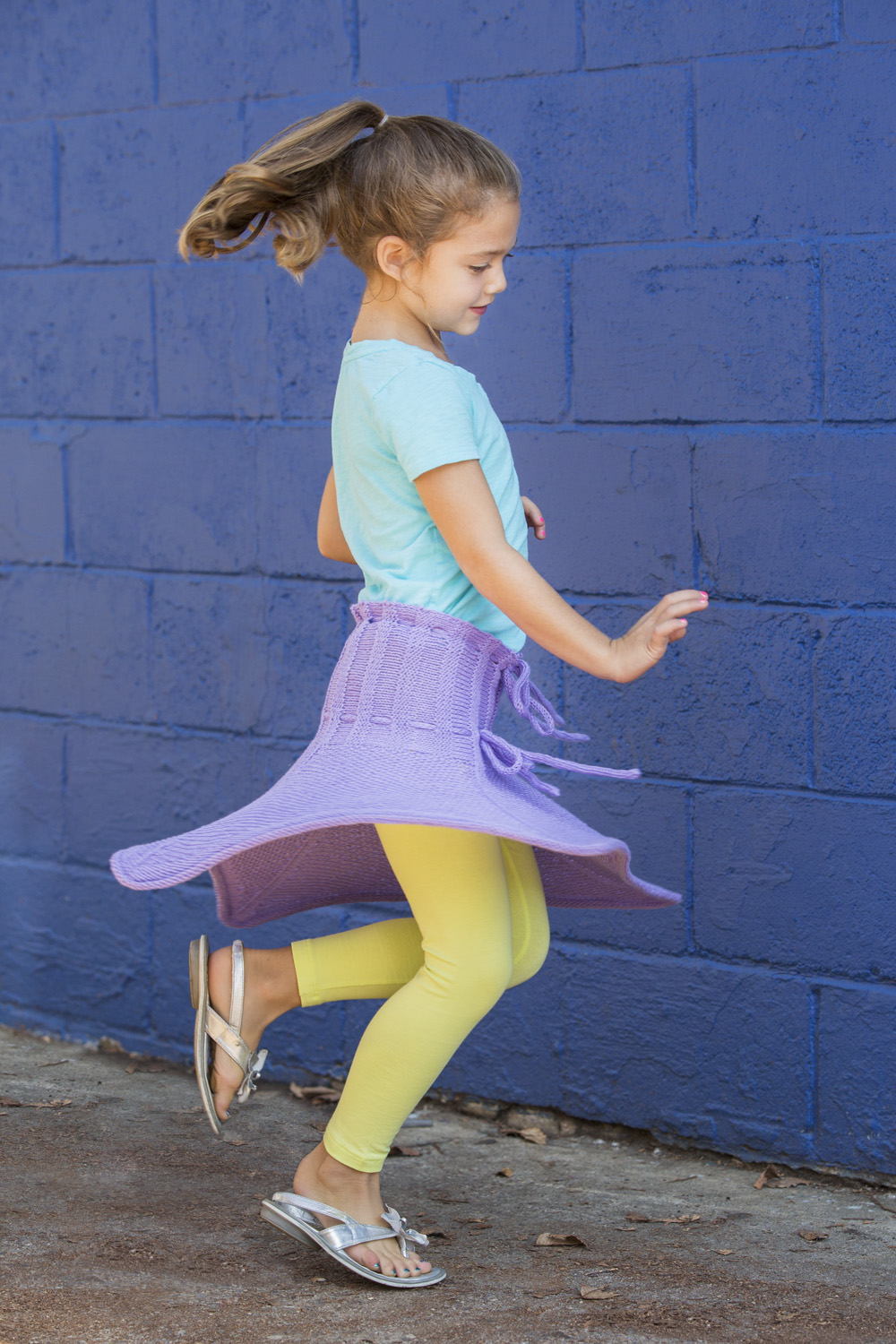 Can you still capture that sense of joy in the world around you?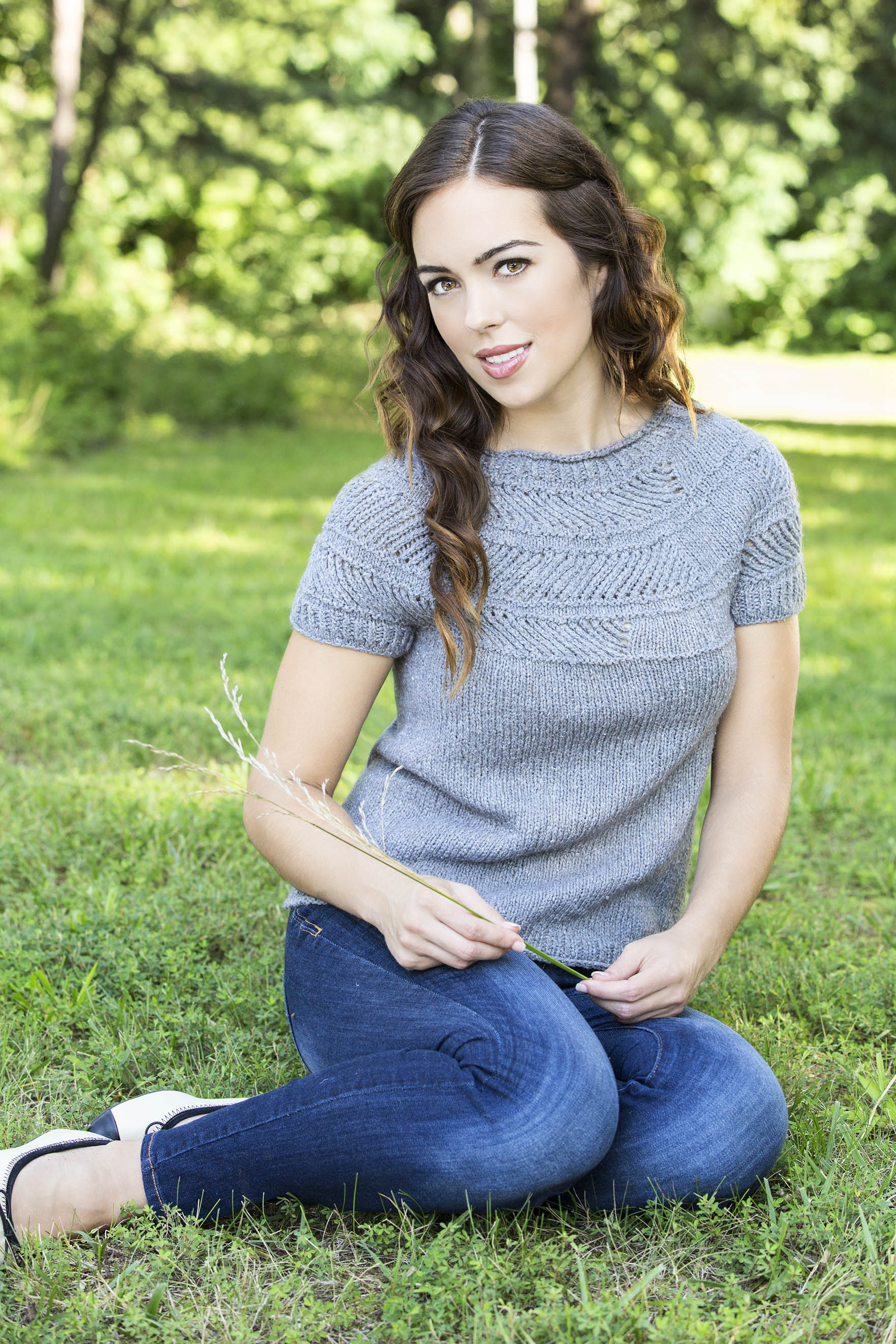 I hope that sometime today, you'll step outside and pause for a moment.  Look up.  Take a deep breath. Let your mind be still and be in the moment.
Then take another deep breath and move through your day with a smile.
Edited to add: A reader who cycles informs us that the Japanese text for our cycling illustration translates to… Cycling.  Thank you for letting us know!