It's Free Pattern Friday!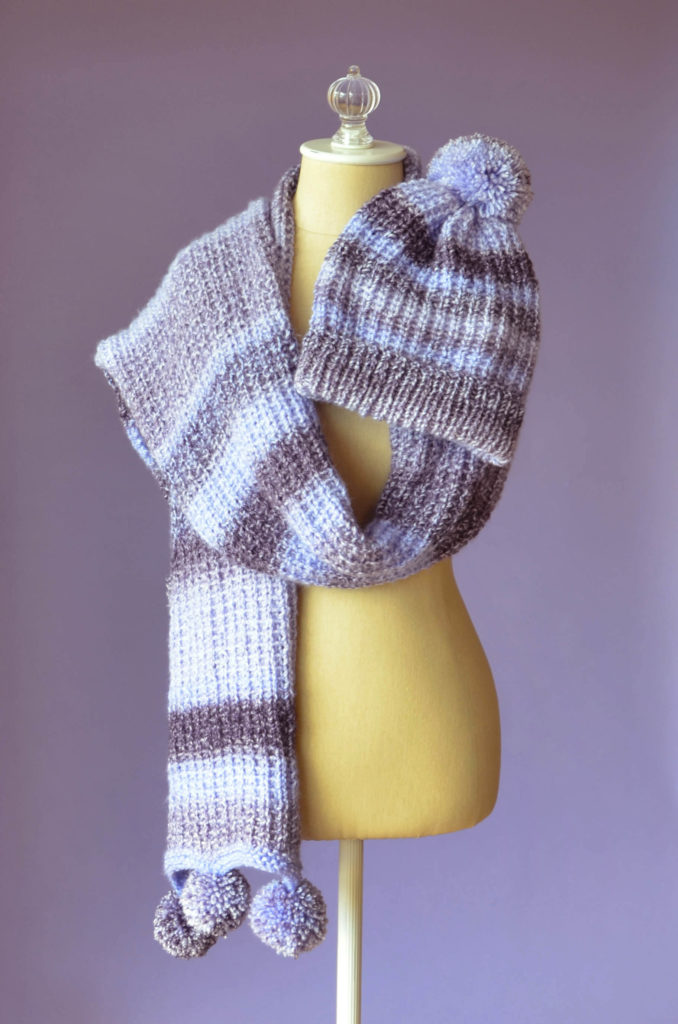 Today, the Pomtastic Hat and Scarf in Major.
We like this combo for two reasons.
First, it's a neat example of how to work the same stitch pattern flat or in the round.  Row one is the same on both, but of course when you're working in the round things are a bit different because you're never reversing directions.  In row 2, stitches are knitted for the flat back-and-forth of the scarf, but purled in the round for the hat.
The second reason to like this set: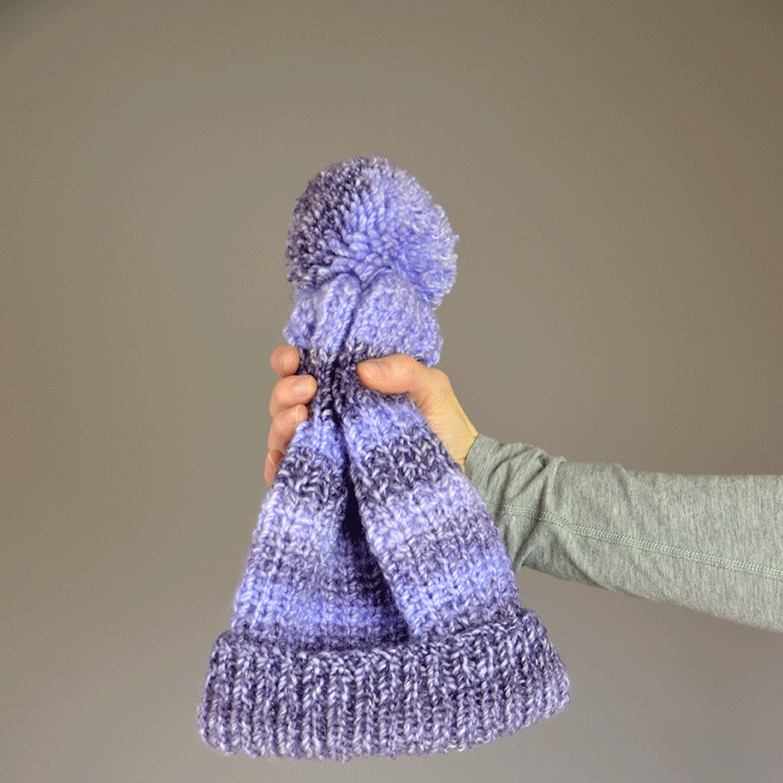 It's pretty cool what you can do with a pom-pom maker and a self-striping yarn like Major.  You can plan out the colors, or just go with the flow.  This little half-and-half topper happened organically.
Plus, let's face it, what isn't improved by the addition of pompoms?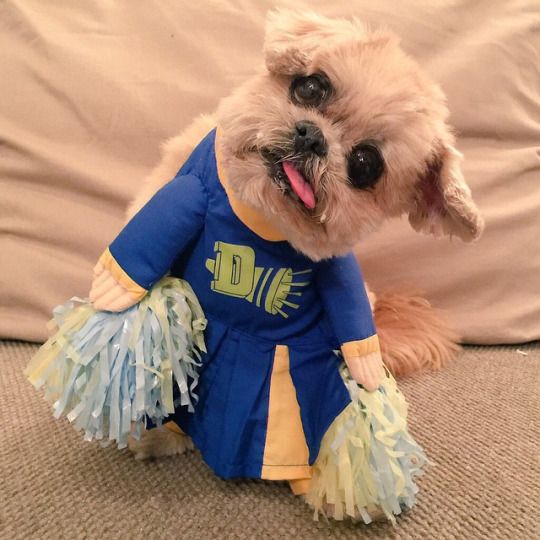 We rest our case.
Happy knitting!